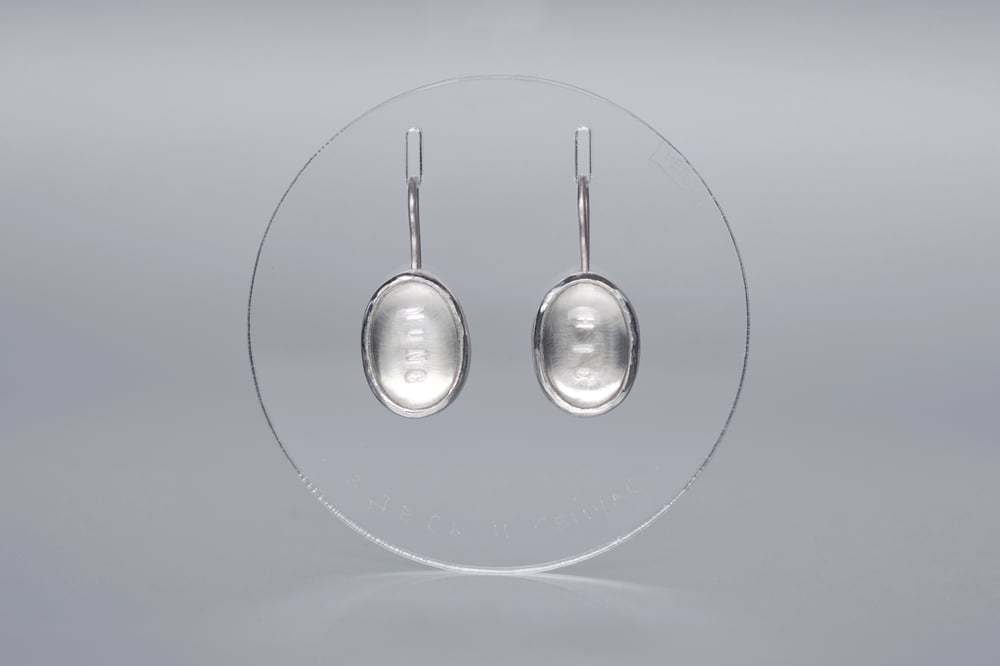 silver earrings with rock crystals
€

218.00
Sterling silver earrings with rock crystals and inscription in Latin.
Please write your chosen inscription in the column "Note or instruction".
Possible inscriptions:
HIC NUNC here and now
VIS CAELI strength of the sky
NĪTĪ ALIS to glide on wings
SIS FELIX be happy
GAUDIO ESSE bring joy
SUB ALA ANGELI under angel's wing
Shipping is included in the price.